HeartSaver Pediatrics First Aid  CPR/AED – Classroom
This course is specially designed to train those responsible for children's health in meeting state-specific requirements.  It meets the regulatory and credentialed training requirements for child-care working in all 50 states.
This course teaches:
Pediatric first aid
Asthma care training for child-care providers
Child and Infant  CPR
Child and infant AED
Pediatric first aid topics, including eye injuries; fever; suspected abuse; snake, spider, scorpion, tick bites. Burns.
Targeted audiences for this course are:
Child-care and foster-care workers
Teachers
Recreation and other community program staff
Camp counselors
Sports coaches and trainers
New parents, guardians, and other caretakers
Other individuals involved in child care who have a duty to respond to a cardiac emergency.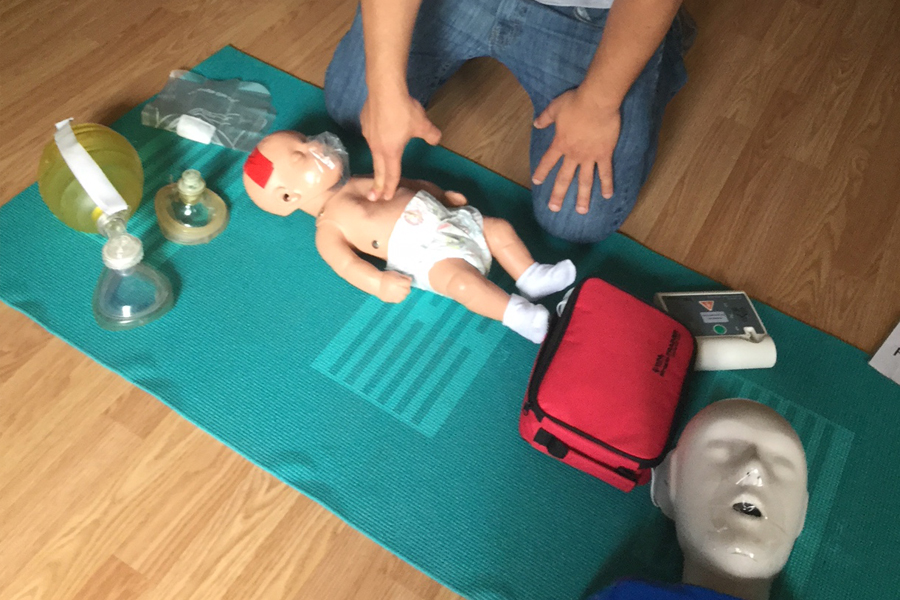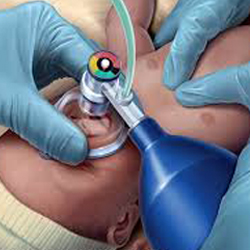 CPR / AED Healthcare Provider (BLS)
CPR / AED & First Aid Non-Healthcare
Group Rate BLS Healthcare Provider
Group Rate CPR / AED & First Aid Non-Health
Group discount available, Please secure your place on the next available course